Home cleaning
We'll help you as much or as little as you prefer. On a regular basis or just occasionally. In basic home cleaning you should provide the vacuum cleaner and the bags, if required. If you have no vacuum cleaner, you should inform us in advance, so we can bring with us the necessary equipment.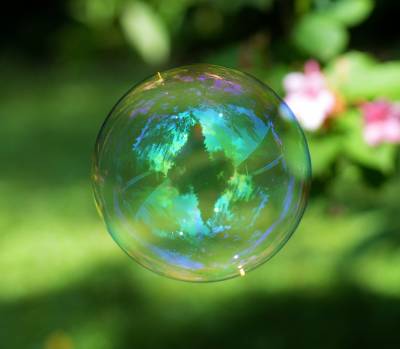 Move out cleaning
When moving out it is tough enough to pack and unpack everything. We can help you with your former home, whether we are talking about a 82 feet studio or a 755 feet villa. We'll make sure that, after we've done our job, your former home will be shining clean.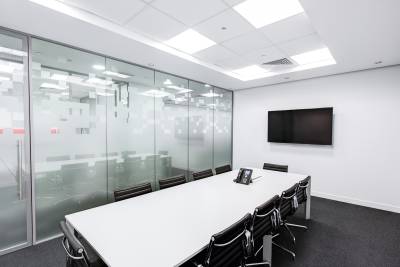 Office cleaning
A clean office makes both the staff and the customers feel good. We will help you to maintain a clean office or workspace. Our skilled staff are capable of all kinds of cleaning tasks, and for each office there will be an individually appointed contact person.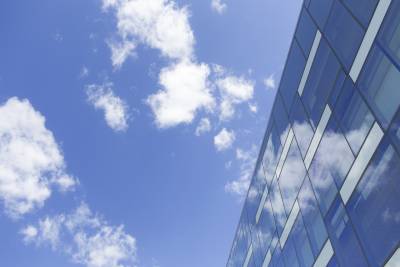 Window cleaning
We'll make sure that you receive a professional window cleaning for your home or your company. By cleaning the windows regularly, you will have more light coming in and also a sense of cleanliness.