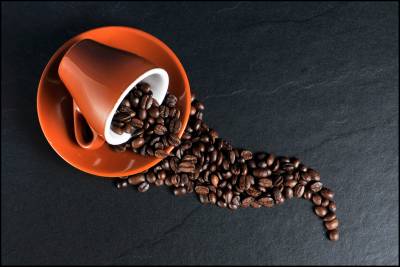 Coffee
Whole coffee beans. An ecological and well-balanced medium roast coffee with a touch of delicious, fresh and tropical fruitiness. A coffee with both the Fairtrade and KRAV –labels.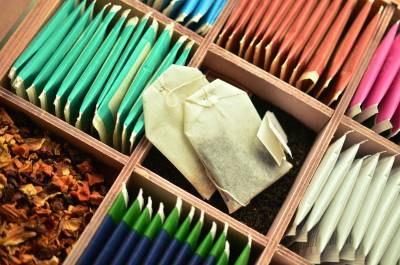 Tea
A box full of every kind of refreshing tea including Earl Grey and green tea, as well as delicious fruit teas like Lipton Forest Fruits or Strawberry. You will have tea for any occasion – and any taste.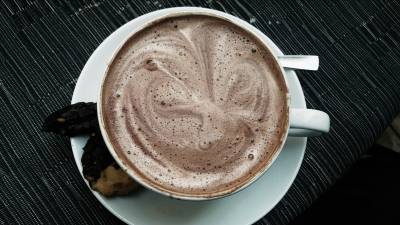 Chocolate
Hot chocolate at its simplest with the best quality cocoa. Easy to adjust the strength of the chocolate drink to suit your own taste. Enjoy a cup of hot chocolate on those chilly winter days.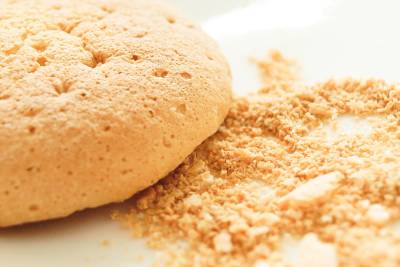 Cakes
The cakes are one of the many bakery items. Perfect for coffee or for after dinner coffee. You can choose from seven different cakes while you're at it!