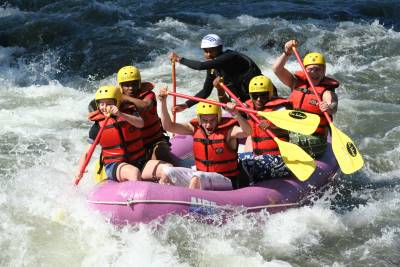 White water rafting
If you're not afraid of getting wet, rafting is an exciting activity, suitable for everyone. The tour is led by an experienced guide with many years of rafting experience. Together with your team you will, through your joint effort, find yourselves flying down the roaring rapids; it's going to be both exciting and fun!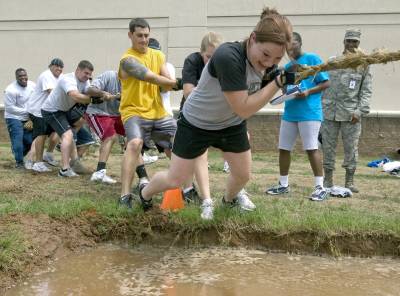 Pentathlon
First, all the participants will be divided into groups of five. You will be competing against each other in five different sports. The sports can vary greatly, from adventure courses to sharp-shooting, axe throwing, ingenious puzzles or paintball.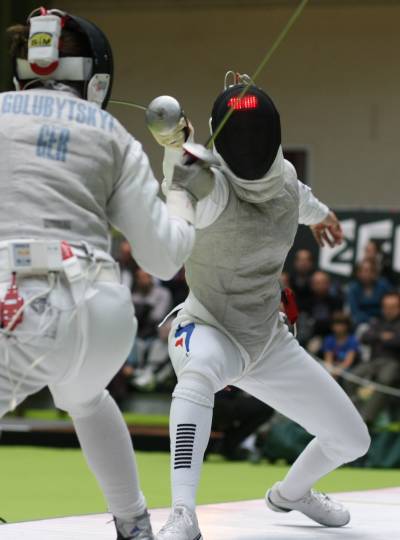 Fencing
Throw the glove and challenge your colleagues, clients, or even your boss! For a few hours you will be learning the art of fencing like a real musketeer. Fencing is a mentally and physically demanding sport that is perfectly suited for a smaller group.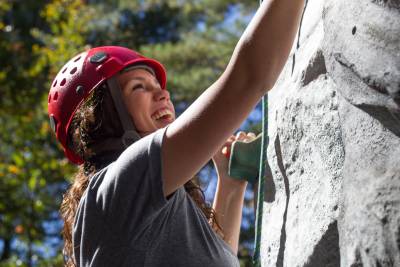 Climbing
Climbing is a fantastic activity that suits most people. You can do this activity both indoors and outdoors. During the activity you will have an instructor who will cover both safety and technique. You will also receive assignments in which you need to co-operate with your team to complete.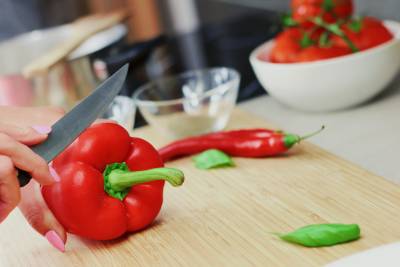 Cooking
Discover new culinary tastes that you yourselves have created in the kitchen. Supervised by experienced chefs, you will learn to cook together and interact in a relaxed atmosphere. An evening cooking class often results in lively discussions and lots of fun. The evening ends with the an award for the best teamwork effort.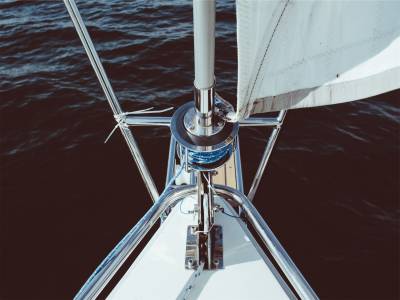 Boating & fishing
You can experience everything from sailing and kayaking in the archipelago to adventures onboard an RIB-speedboat and fishing along the coastline. This is perfect for those looking for a quiet activity to build team spirit as well as for those = who just need that adrenalin spike while skipping across the waves.