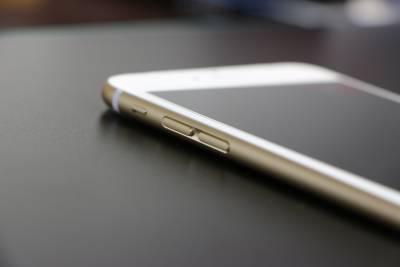 Smartphone
A cool smartphone with a slim design. The aluminum, stainless steel and glass give it a sense of quality. A smart design ideal to give the user an optimal user experience. It is not only the thinnest smartphone on the market, but it is also the phone with the most advanced Multi-Touch-screen.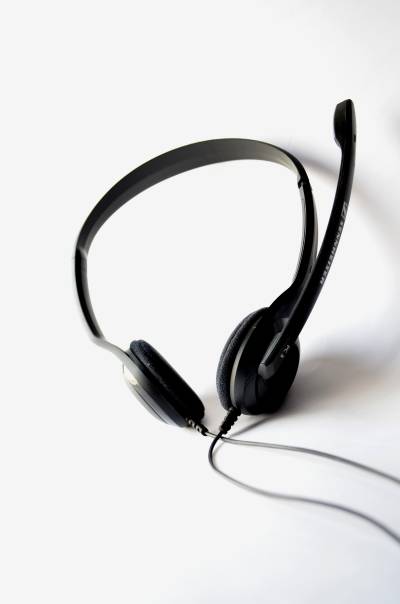 Headset
A cool headset which is designed to give you better communication with microphone and loudspeakers. You and the receiver are going to experience a clearer sound thanks to the built-in noise cancellation. Perfect when you are moving in surroundings with much background noise and movement.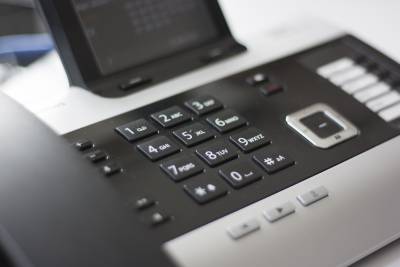 Landline IP-telephone
A stylish tabletop telephone for those who mainly work at their desks or for the information desk/reception. With the handy shortcut functions, you can quickly enter short commands to make your work easier. Loudspeaker and display functions are included.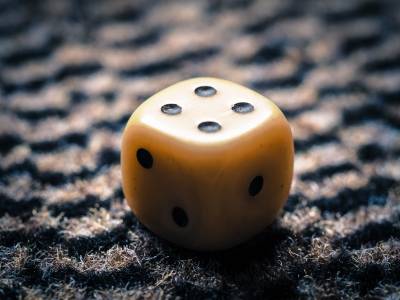 Number sequence
A landline number sequence which includes 10 successive numbers. It's possible to get up to a 100 numbers in a sequence.